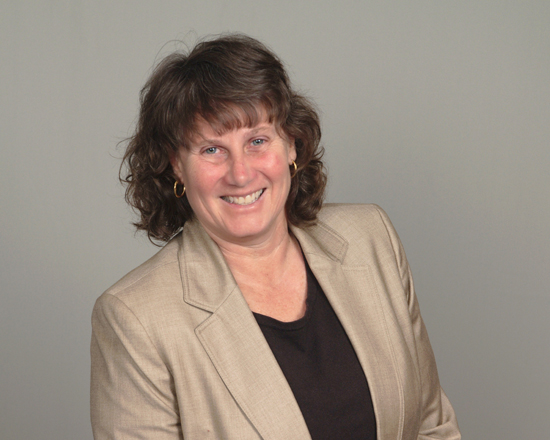 Rayne Yori, MBA is a proficient Senior Financial Director at Countryside Consulting, Inc. providing services to a wide variety of nonprofit organizations. Ms. Yori's clients benefit from her strategic outlook and her ability to evaluate, plan, and successfully complete complex projects.
She has extensive years of experience, working in managerial positions with Finance and Accounting, Human Resources, IT, Administration, and Facilities Management for associations, education organizations, health care and retail.
Ms. Yori has expertise using a number of accounting systems including Sage and QuickBooks, and Microsoft Office products. She is a graduate of Pennsylvania State University with a Bachelor of Science degree in Accounting and received her MBA in Finance from Saint Joseph's University. She also earned the designation of Certified Association Executive and a certificate from the Institute for Organizational Management. She has volunteered in her community over the years.