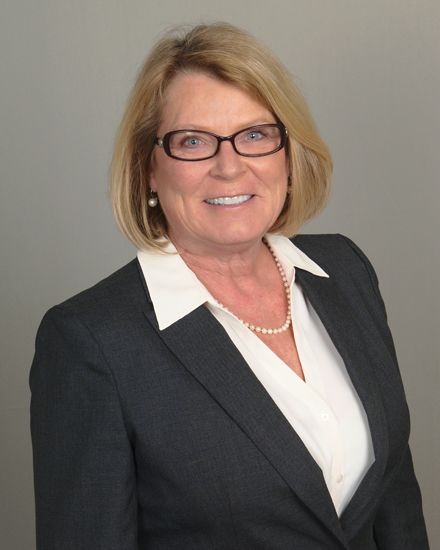 Tonya DiGiuseppe, CPA, CFE is a skillful Senior Financial Manager at Countryside Consulting, Inc. serving a variety of our nonprofit clients. Ms. DiGiuseppe's clients are grateful for her reliability, broad knowledge and managerial viewpoint.
Her skills include governance and internal controls, Sarbanes Oxley compliance, management reporting and recommending feasible accounting solutions. She is proficient in the use of QuickBooks Desktop and QuickBooks Online accounting software and Microsoft Office products. She has a broad range of accounting and auditing experience with public and mid to small sized companies.
Ms. DiGiuseppe is a Certified Public Accountant and a Certified Fraud Examiner. She is a graduate of Temple University with a Bachelor of Science degree in Accounting and Computer Science. Ms. DiGiuseppe is a member of American Institute of Certified Public Accountants, the Pennsylvania Institute of Certified Public Accountants, the Association of Certified Fraud Examiners and the Institute of Internal Auditors. She has earned the AICPA Not-For-Profit Certificate, a distinction that recognizes her in-depth knowledge of nonprofit accounting issues.