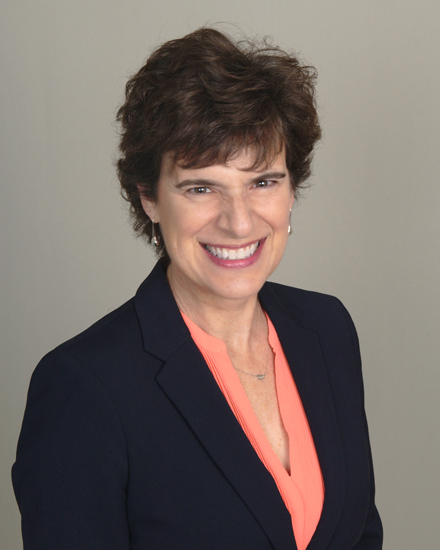 Mary Luckner, CPA is a Financial Director at Countryside Consulting, Inc., serving a variety of our nonprofit clients. She provides her clients a strategic outlook while organizing their financial information in the optimal way for smart business decisions.  Ms. Luckner has broad experience in accounting, auditing and corporate governance. She has earned the AICPA Not-For-Profit certificate, a distinction that demonstrates her in-depth knowledge of nonprofit accounting issues.  
She started her career as a CPA in the Philadelphia office of Ernst & Young and went on to corporate finance roles in a diverse health care system.  Prior to joining CCI, she performed a variety of financial and administrative duties for a small, privately held service business and an early stage, multi-language e-publishing and e-learning enterprise.  
Ms. Luckner is a knowledgeable user of Microsoft Office, QuickBooks Desktop and QuickBooks Online. She received her Bachelor of Science degree in accounting from the Pennsylvania State University. She also has years of community service as Treasurer for several of her children's high school sports booster clubs.