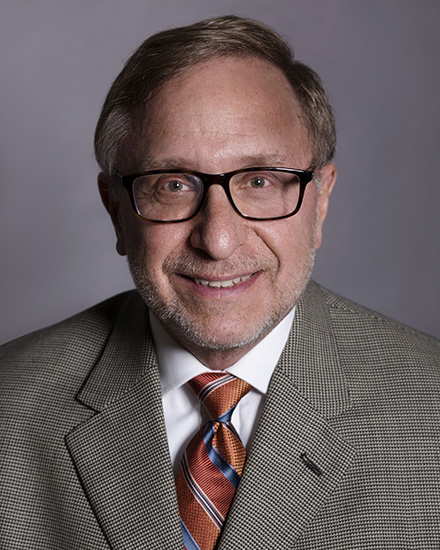 Bruce Flamm is a highly valued Senior Financial Director of Countryside Consulting, Inc. with responsibility for serving a variety of nonprofit organizations. His clients appreciate the sense of humor he brings to sometimes difficult projects. They also value his many talents honed over years of being a member of key organization leadership teams.
Mr. Flamm is an experienced user of QuickBooks and other web-based accounting software and Microsoft Office products. He has significant and diverse experience in finance, investment management, strategic planning, business operations, budgeting and forecasting. He began his career as a CPA and internal auditor with a national manufacturing company and went on to hold positions in the insurance, environmental consulting, public television and food import business.
Mr. Flamm received his Bachelor of Science degree in Accounting from the Wharton School at the University of Pennsylvania. He earned his Master of Business Administration degree in Finance at Drexel University. Mr. Flamm is a community volunteer and has served on the Investment Committee of the Chester County Community Foundation.